LGM was proud to be present at Canada's Used Car Week from June 12-14, 2023, in Toronto.
Canada's Used Car Week, an amalgamation of the Auto Remarketing Canada Conference and the Women & Automotive Conference, brings together leaders from different facets of the automotive industry to share powerful insights and build relationships.
LGM speakers
LGM proudly sent thought leaders, Jake Stacey, Executive Vice President, Sales and Training, and Clare Lowe, Vice President, Sales, to the conference to speak on some important topics.
Post-Pandemic Used Vehicle Gap: What's Next?  
In the conference's keynote address, Stacey explored the post-pandemic used car vehicle shortage that has arisen because of the inventory shortages that OEMs have experienced over the last couple years. Her powerful presentation sparked insightful discussion on what these impacts mean for dealers, consumers, and ancillary products, like finance and insurance (F&I).
Transcending Multigenerational Barriers 
In a Women & Automotive panel, Lowe was joined by Josie Patella, Senior Partner at Waterstone Human Capital and Tara Willis, Senior Manager of Diversity, Equity & Inclusion and Philanthropy at Nissan. The group of female leaders came together for a meaningful discussion on ageism and actions we can all take to be a change maker for age inclusion by sharing their own learnings and experiences on the topic.
The Future of F&I 
Jake's guests included Clare Lowe from LGM, Shannon Lucia Hoonaard, Finance & Insurance Manager at Budd's BMW and Stephanie Smith, Central District Sales Manager at Kia. Together, they explored predictions for the road ahead of F&I, how dealers can maximize future F&I opportunities and what providers can do drive sustainable revenue for dealers on the new and pre-owned sides of the business. Their discussion shed light on predictions of what lies ahead for the industry.
LGM Awards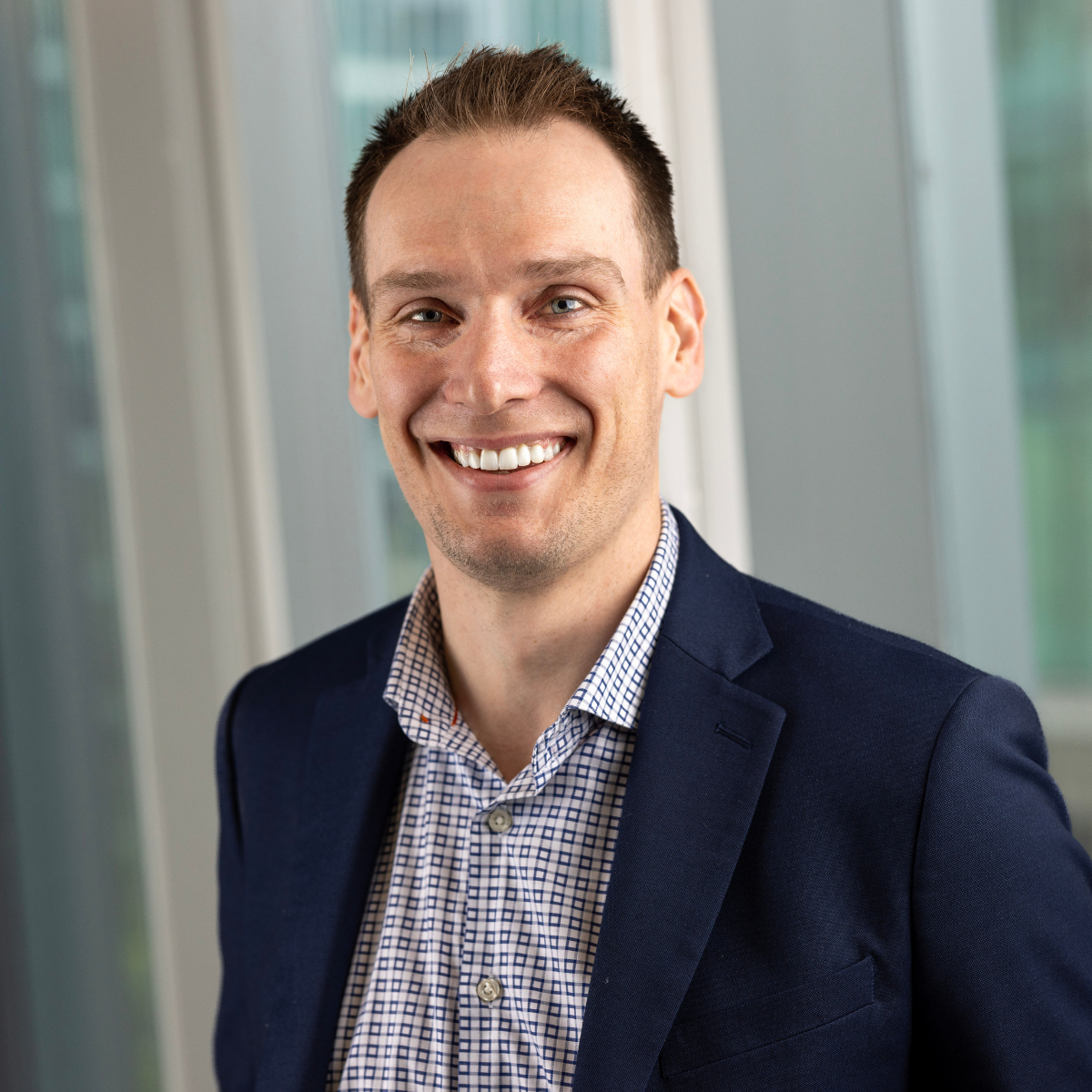 Matt Boyle, Director, Sales Effectiveness, awarded Remarketing's Under 40
Matt Boyle, Director, Sales Effectiveness, was recognized this year by Auto Remarketing Canada's Under Forty! Matt grew up playing professional hockey, during which time he developed remarkable self-discipline and the ability to be resilient to challenges. He brought these skills and a strong entrepreneurial spirit into his automotive career, starting in the dealership and now in a leadership position at LGM. You can read Matt's thoughts on what has been the key to his success in the automotive industry and view the full list of honorees in the latest edition of Auto Remarketing Canada magazine.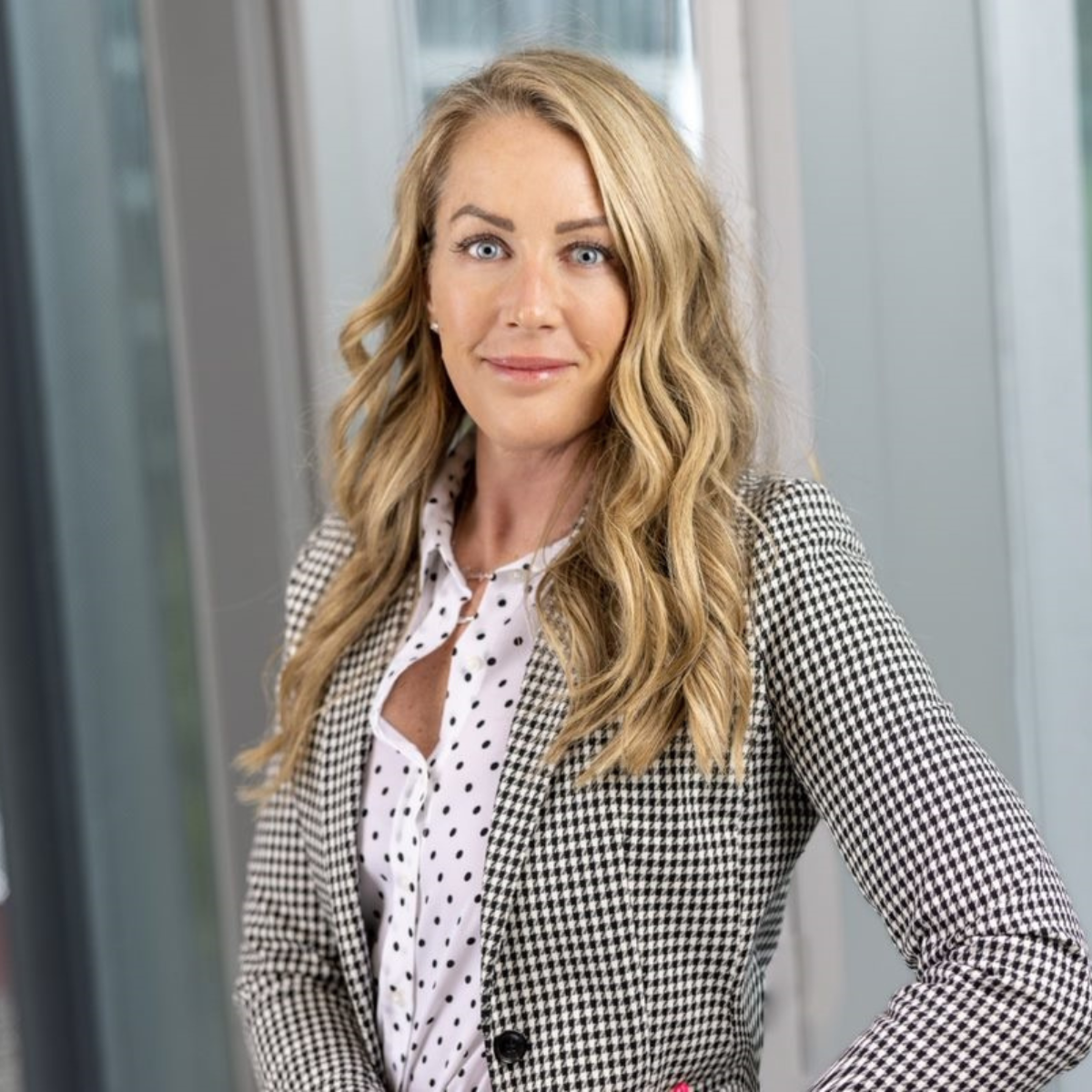 Jake Stacey, Executive Vice President, Sales and Training, awarded Women & Automotive Profiles in Leadership
Jake Stacey also accepted her award for Women & Automotive Profiles in Leadership at the event! As one of Canada's leading female automotive executives, Jake has built a reputation for growth and leadership through challenging market environments, producing more than $600M of revenue in business turnaround situations. Read more in Auto Remarketing Canada: here.
Photos
LGMers cheered on their colleagues as they spoke and accepted their awards. Check out these photos from the event: