A PERSONALIZED DEALER DEVELOPMENT EXPERIENCE
The performance of your Financial Services Department impacts dealership profitability and plays an integral role in customer satisfaction.
LGM specializes in first-class dealer development, providing the training and tools you need to ensure your Financial Services Office delivers value to your customers and your dealership's bottom line.
Dealer Testimonials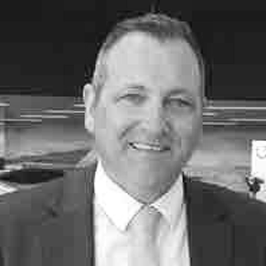 "At VW Moncton and Audi Moncton one of our challenges was to increase our business office revenue. Since LGM became a provider of F&I products for our brand they greatly contribute to our business office growth in the last 2 years. The branded product offers is a great selling tool with our customers and our area rep is doing a great job in coaching and supporting our business managers whenever they need help or training"
Benoit Boudreau
General Manager, VW Moncton/ Audi Moncton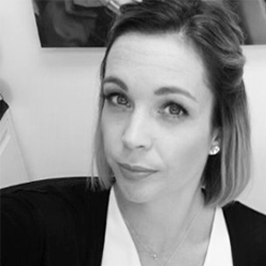 "Our LGM DDM has brought a personal touch to my relationship with LGM. Living in Northern Ontario has prevented regular visits from a rep in the past. Since our LGM DDM has taken over this district I feel much better equipped to maximize my selling potential...[he] is very knowledgeable and helpful with whatever questions I have."
Melanie Fullerton
Financial Services Manager, Northside Volkswagen
Branded Products
Tier one warranty, finance and insurance products
We offer the most comprehensive suite of nationally compliant F&I products for OEMs in Canada. Designed to drive the customer back to your dealership, our OEM-branded solutions encourage customer retention and satisfaction, generate incremental parts and service revenue, and contribute to greater brand awareness and reputation.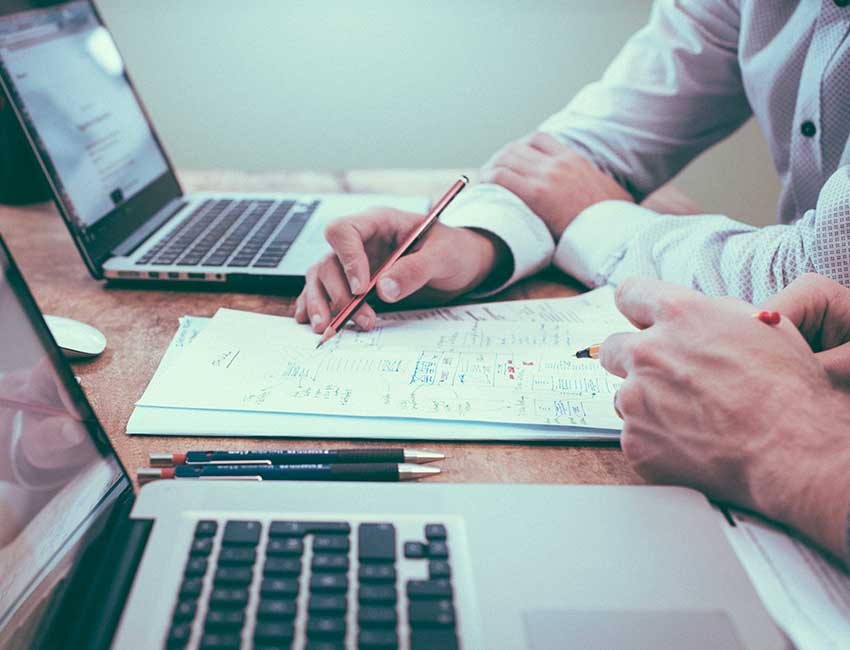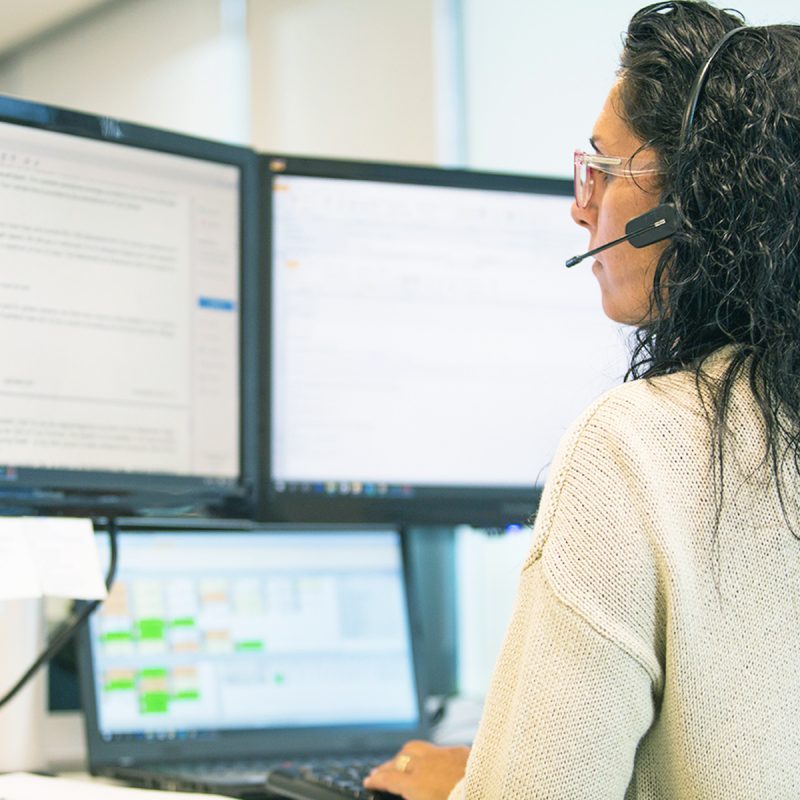 claims & Dealer support
Canada-wide, bilingual customer service
Your customers are a top priority, which is why they deserve the best in service 100% of the time. We recognize that time is valuable and our claims process is fast, accurate and efficient.
Our knowledgeable customer service agents come highly trained, with years of automotive experience as former technicians, service advisors, and parts consultants. Together, they provide timely solutions, no matter how complex the claim or dealer issue. With industry-leading call centre standards, our team responds in 60 seconds or less, more than 90% of the time.
LGM TRAINING
Our exclusive LGM Training programs offer new ideas and expert techniques on how to present finance and insurance products to your customers.
We can help you innovate your approach to selling F&I products, increase product penetration, and ultimately, improve customer satisfaction and retention.
POINT-OF-SALE SOFTWARE: THE HUB
Elevate dealership productivity and profitability with the HUB – a contemporary point-of-sale tool that brings a simplified selling experience to your Financial Services Office.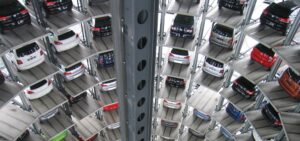 The automotive industry has had many hurdles to overcome since the beginning of the pandemic, from restrictions and lockdowns to chip shortage and a rise in factory orders. Now more than ever, it's crucial for dealerships and Financial Services Offices to adapt their strategies so they can better service their customers.
Read More

about Chip Shortage & Factory Orders – An Industry in Transformation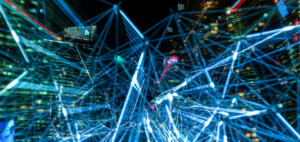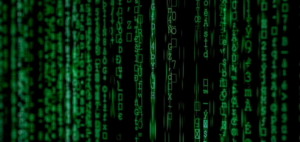 LGM Financial Services Inc. (LGM), one of Canada's leading Finance and Insurance (F&I) providers, today announced the launch of their new Recommendation Engine. An industry first, Recommendation Engine is a digital self-service tool enabling consumers to learn about F&I products suited to their individual needs before they even set foot in a dealership.
Read More

about LGM launches Recommendation Engine to enhance consumer experience