REVOLUTIONIZING THE CONSUMER OWNERSHIP EXPERIENCE
OUR STORY
It was 1998 when automotive enthusiast Adam Hill recognized an opportunity he couldn't ignore. Believing in a need for consumer advocacy and transparency in the automotive warranty market, he saw an opening for a finance and insurance company that offered innovative products, great service and fair pricing for the consumer.
Loyal OEM customers needed quality protection products and wanted them from a brand name they could trust. Adam forged ahead by aligning with global auto manufacturers and introduced Canada's first suite of OEM-branded F&I products, bringing LGM Financial Services to life.
Nearly two decades later, LGM has cemented its position as a leader in Canada's automotive industry. With double-digit growth year over year, our success is proof that you can grow a business built on values, innovation and service. We're proud of our history but even more excited about the future; with so many technologies disrupting our industry today, we anticipate and build on trends through the lens of the consumer so that our products and services don't just keep up—they break new ground.
Responsible mobility for all.
We revolutionize the consumer automotive experience through technology, transparency and sustainability.
Our Values
INTEGRITY
Our actions and commitments
demonstrate responsibility and accountability.
GIVING BACK
We care about our communities for the betterment of our world.
RESPECT
We value your time, diversity, candor and perspective.
INNOVATION
It's in all of us to continuously learn, explore and create.
SERVICE EXCELLENCE
We are passionate about exceptional service experiences.
Meet our leadership team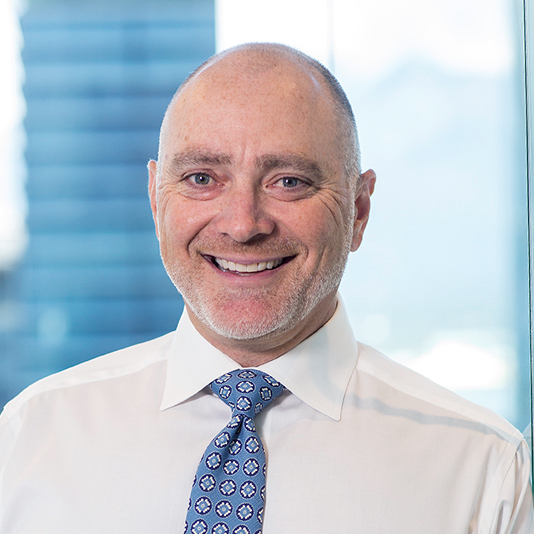 Adam Hill
Founder & Executive Chair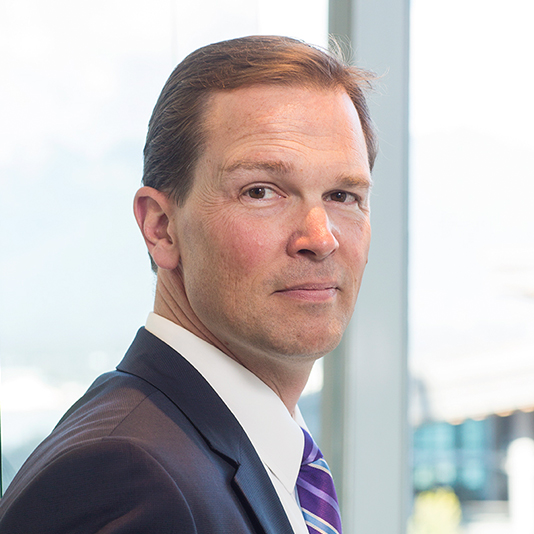 Drew Collier
President & CEO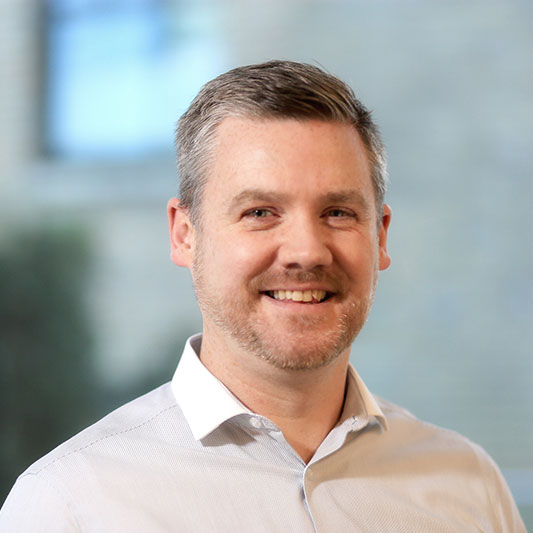 Scott Rutherford
EVP - Technology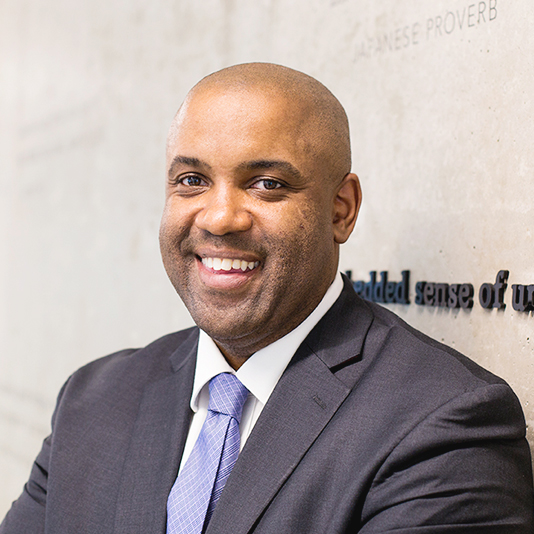 Gad Campbell
EVP - Service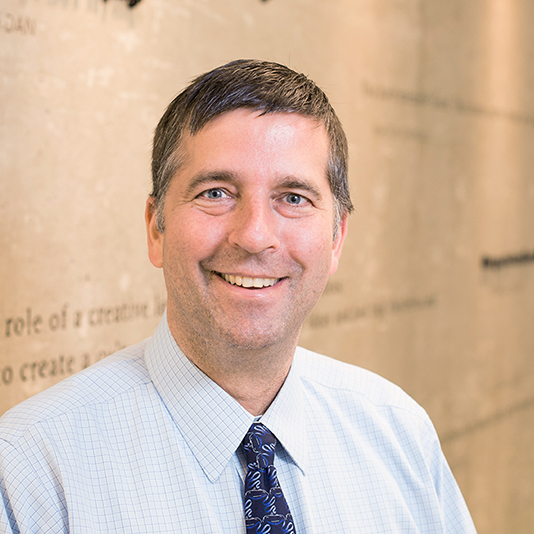 Charles Hotel
EVP Legal & People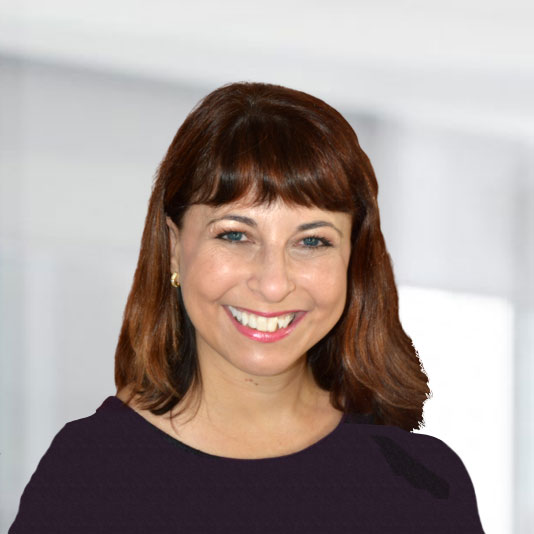 Gaylyn Lawton
EVP - Finance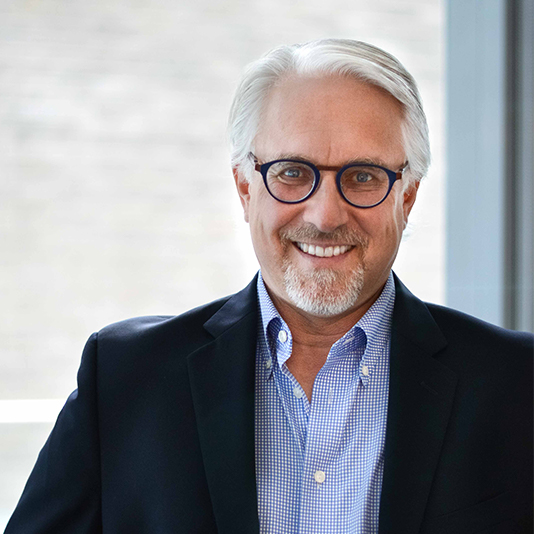 Jeff Schulz
EVP - Marketing
Bill Brassington
VP - Sales West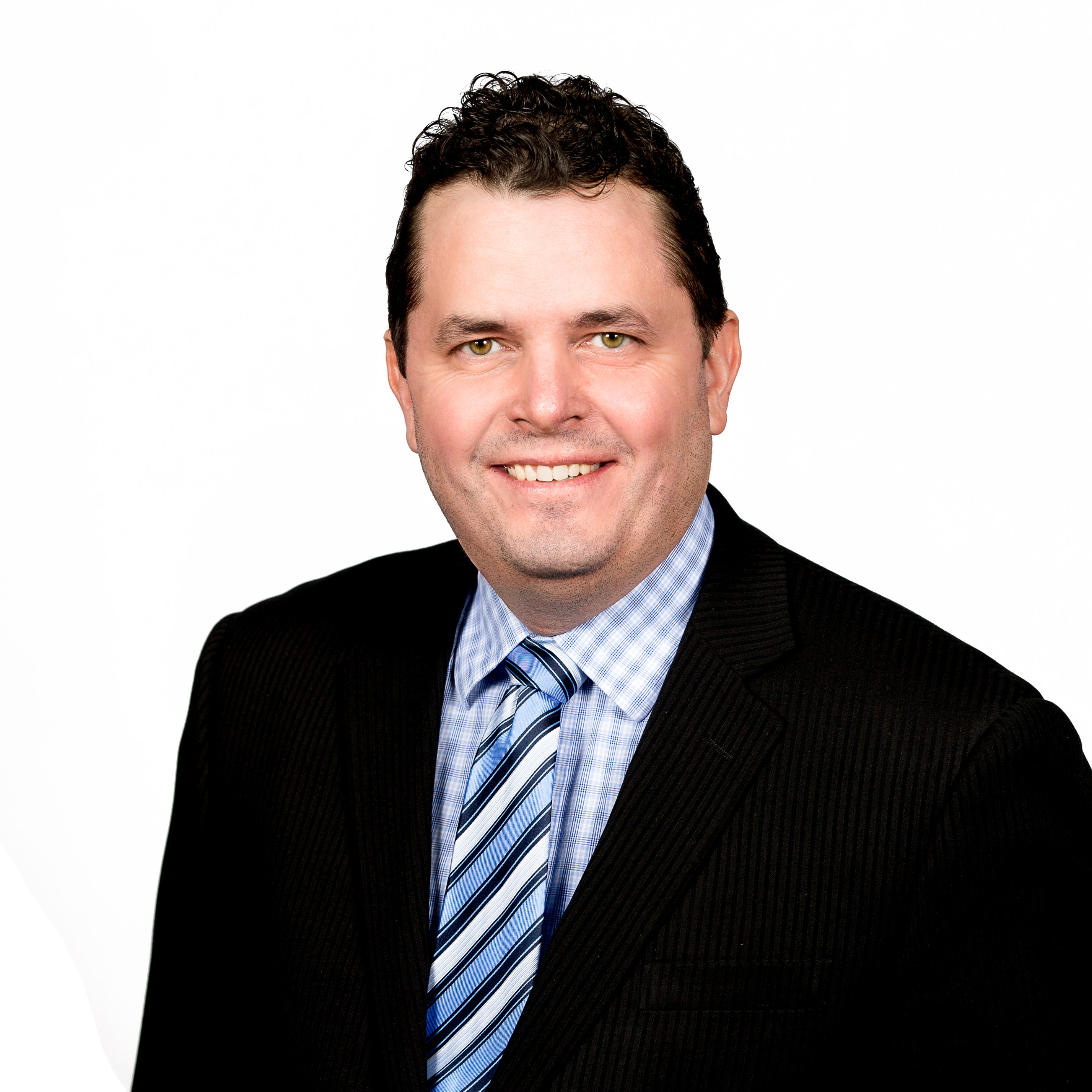 Marc-André Lefebvre
VP - Sales Québec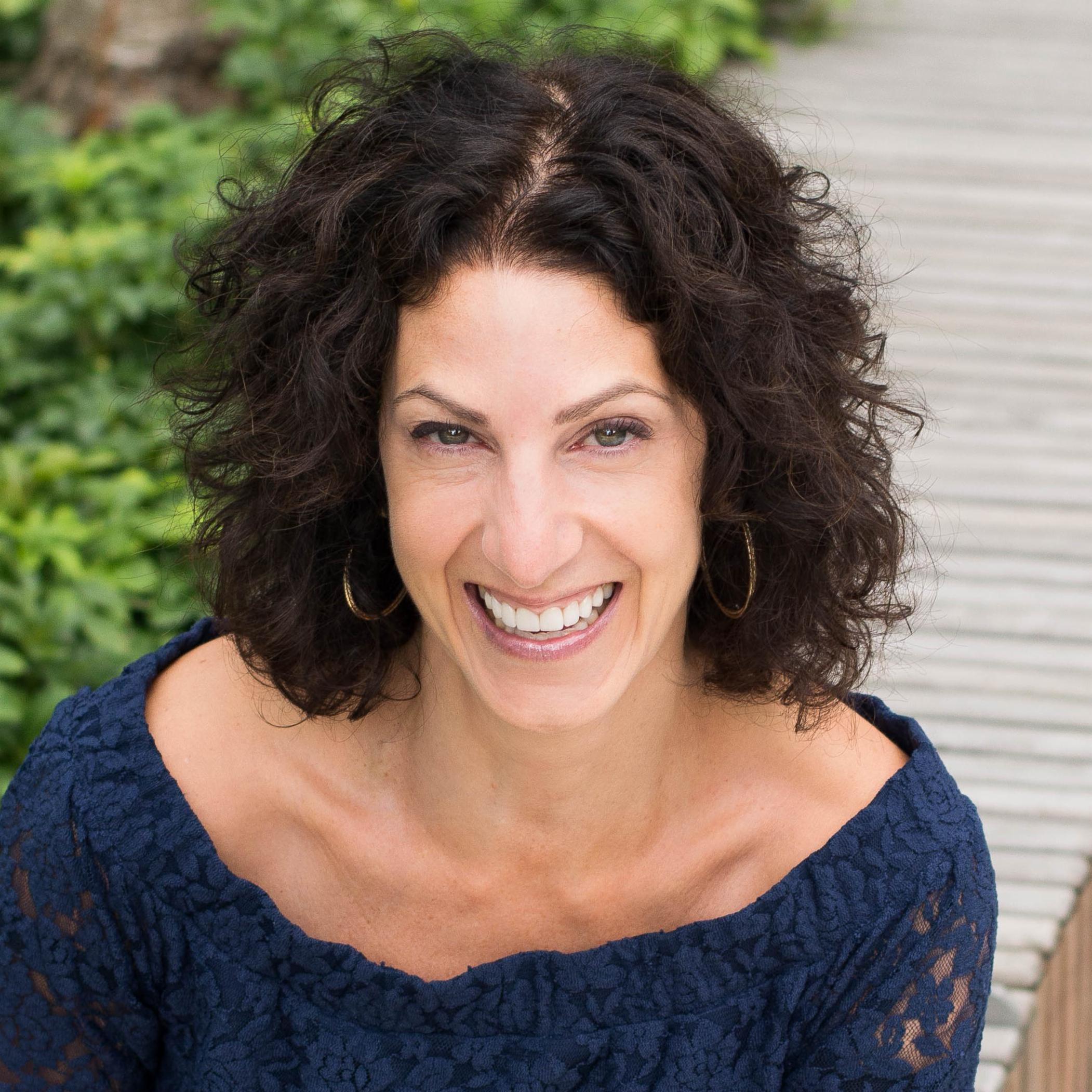 Diana Ricketts
VP - Strategic Partnerships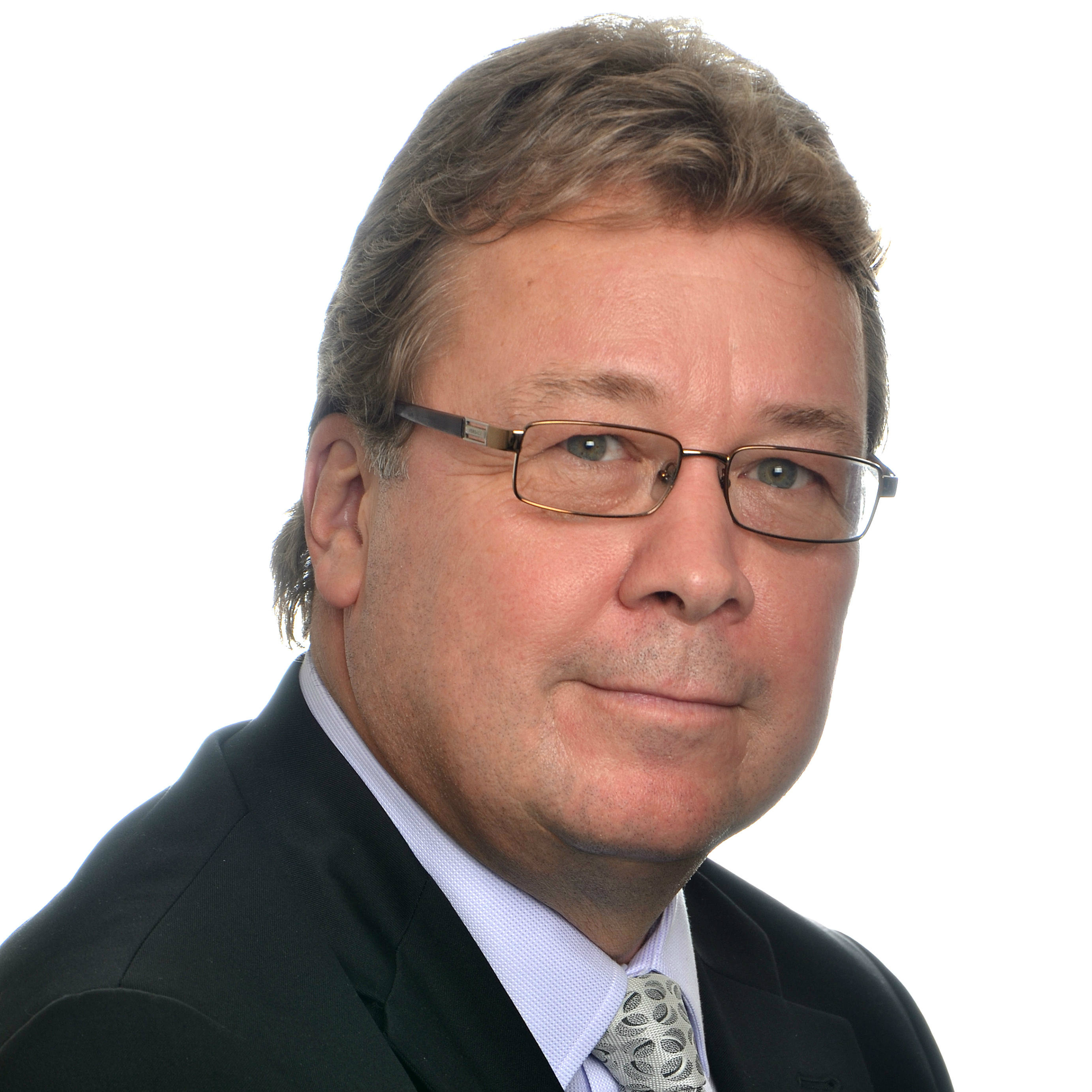 Charlie Tye
VP - Sales East
Giving Back to Our Community
We're proud to be a company with a strong social conscience. Together, our employees donate thousands of hours every year to deserving charities and organizations in every province.
We also lead our own corporate giving back initiative, Auto Dealers Against Distracted Driving, which runs every March in partnership with participating dealers nationwide.
The campaign began in 2015 as a way for dealers to educate their customers and raise awareness in their communities around the perils of distracted driving, right from the point-of-sale. Participation continues to grow, as dealerships band together as powerful influencers of driver behaviour, asking customers to take the pledge against driving distracted.
Learn more about this annual campaign and how YOU can support at DistractionFree.ca
KUDOS
LGM has been named one of Canada's PROFIT 500 fastest-growing companies for several consecutive years (and counting) – and we aren't slowing down.
We also happen to be recognized as a Best Employer by Aon Hewitt, an achievement we proudly attribute to our highly engaged people and culture.
LGM has been recognized as a best-in-class Canadian owned and managed company with the Canada's Best Managed Companies designation, made possible by the talent and efforts of our entire organization.
LGM is dedicated to providing exceptional service to our dealer partners.
We regularly put our products and services to the test by partnering with J.D. Power, a trusted industry source for assessing brand performance.
PRESS RELEASES
Browse some recent LGM headlines or visit the Press Releases for a full list of our press releases and published articles.
MEDIA INQUIRIES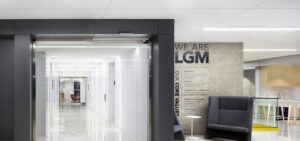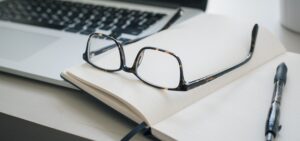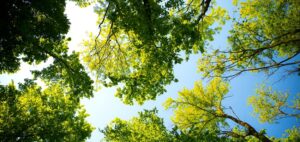 AutoSphere (May 5, 2021) – When it comes to F&I, the earlier you engage the consumer in the sales process, the better. And moving F & I products into the digital realm might just be the ticket to accomplishing that. "The OEMs are putting in more robust F & I information around their products," says Jeff Schulz, EVP, Marketing, LGM Financial Services.
Read More about Virtually Redefining The Industry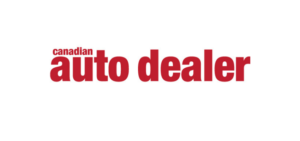 Canadian Auto Dealer (March 31, 2021) – F&I provider LGM Financial Services announced that they have reopened their online learning platform, known as My Distinct Learning, to support dealerships amid the COVID-19 pandemic – including automotive professionals that are not with the company.
Read More about F&I provider LGM reopens online learning platform