LGM APPOINTS NEW VICE PRESIDENT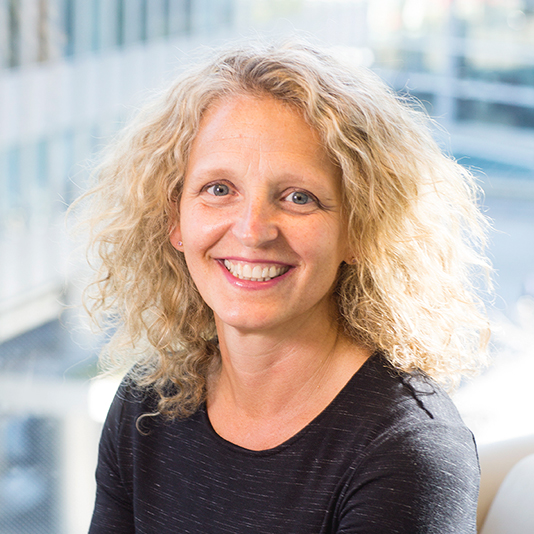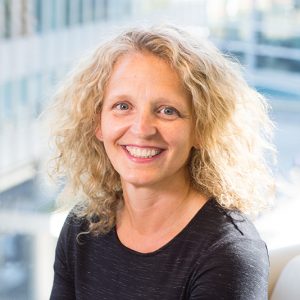 Vancouver, British Columbia, May 18, 2012 – LGM President Jeff Fallowfield is pleased to announce the appointment of Christine Rybas as Vice President of Product, Marketing and Communications. Rybas brings over 15 years of integrated automotive marketing, communications and brand management experience, including 10 years at GM Canada where she most recently held the position of National Launch Manager.
"This is a new position at LGM and we are thrilled to have Christine step into the role," says Fallowfield. "Her experience, skillset and attitude are a natural fit with the organization.  With Christine's diverse experience, she will help drive the brands forward and expand our presence in the marketplace. I am confident it won't be long before we see a significant impact on business."
"LGM is a dynamic organization with a great reputation," says Rybas.  "You can instantly feel the energy and pride that employees feel working for the company.  I've already experienced the warm and professional demeanor of the staff and look forward to building new relationships and working with LGM's industry partners."
Rybas is the newest addition to the LGM senior leadership team and begins her new role on June 4, 2012.