BMW FORUM FOCUSES ON EXPANDING PRODUCT KNOWLEDGE ACROSS THE DEALERSHIP
Dealership staff from the Financial Services Office and the Service department came together to learn about F&I products and a new online claims portal in BMW-hosted forums held across Canada last month.
The sessions, presented in partnership with LGM Financial Services, kicked off during the week of February 6 in Laval, QC and Richmond Hill, ON before moving westward to Richmond, BC and Edmonton and Calgary, AB for the week of February 20.
With a focus on product rather than process, the forums aimed to educate attendees about F&I products as opposed to focusing on selling techniques. With the open format, participant interaction and group discussion were highly encouraged as part of the approach to teaching.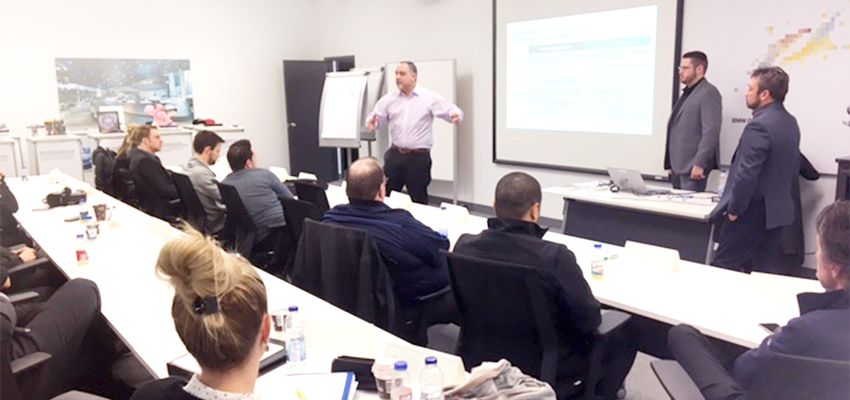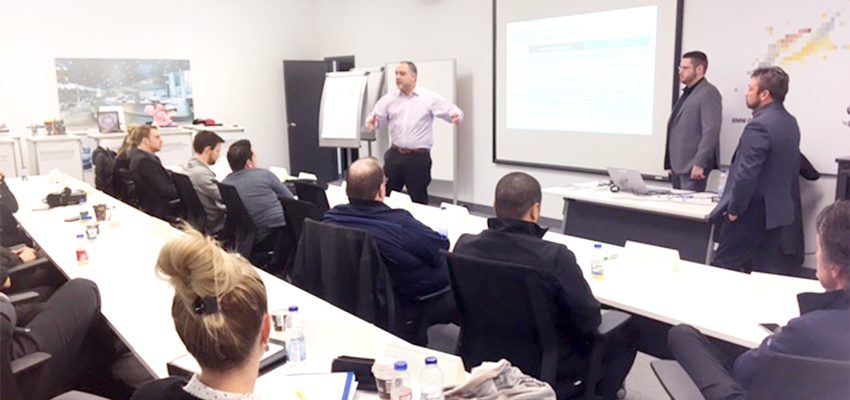 Trainers from LGM played a large role in organizing the forum in conjunction with BMW, and they contributed heavily to program content, speaking about BMW-branded products including Anti-theft, Tire and Rim and Appearance Protection.
Now in its fourth year, the 2017 forum marked the first time that Service department employees were invited to attend on a large scale. Previous years' forums had been tailored primarily towards the Sales staff at dealerships (FSMs, Sales Managers, and General Managers).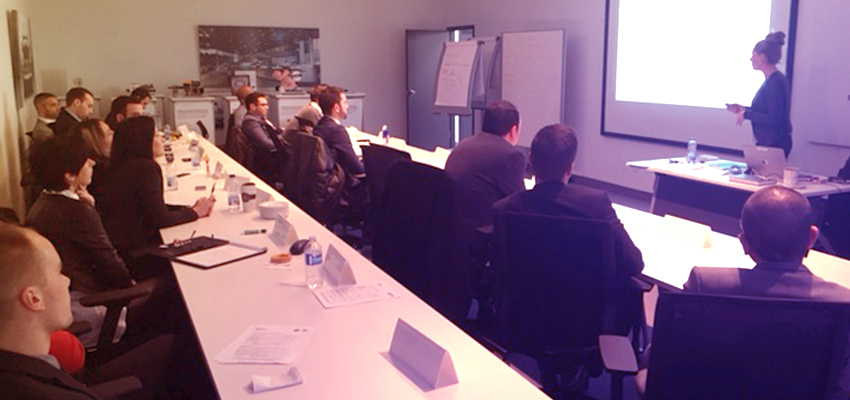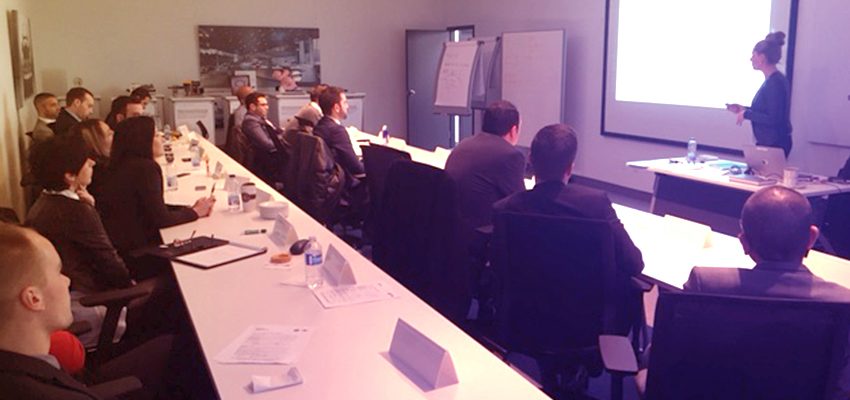 To accommodate this year's different target audiences, most of the Service and Sales sessions were held separately so as to provide relevant product information to each unique group.
Service-related content was created and delivered by representatives from the LGM Service team. The sessions included a demonstration of the new online claims submission tool for BMW Tire and Rim Protection. They also covered program and contract clarifications for Appearance Protection, and offered interactive collision training with regards to eligibility for paint damages.